Aldo Canzi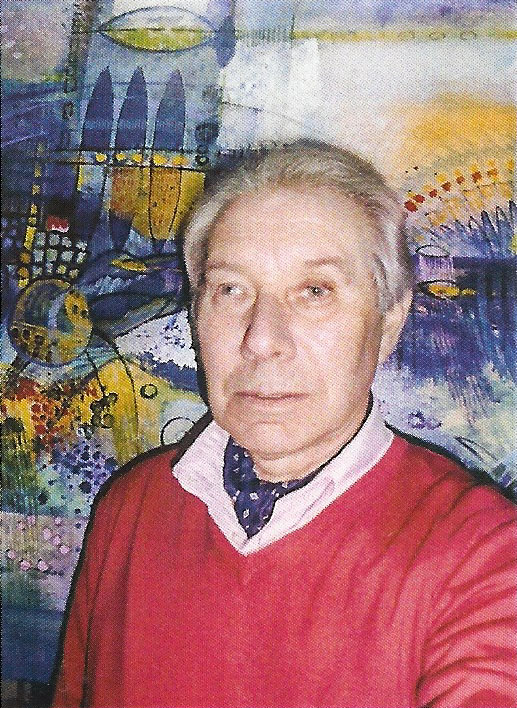 His artistic career began in 1973, its development being characterìsed by personal study inspired by the voices and emotions of nature. Indeed it is in the sp!endour that it offers that the artist fìnds the themes which permit him to best express chromatic sensibility wlth infinite hues, particularly in skies which extend into infinity.
After some experimentation, he made a pleasant return to the figurative attractive by the influence of impressionism. In the 90s he deepened his research and knowledge of graphic arts, personally dedicating himself to silk screen printing. Durìng his trips he has exhibited at the Colìseum in New York, the Convention of Los Angeles, Boston, Tokyo and the City Mwseum of Schibukawa. Invited to the Master Class of Saint Petersburg, he exhibited at various historic palaces such as the 'Anichkow' and later the Russian Museum and the Hermitage and during this trip he worked with Russian artists of the prestigious Academy of the city. At the beginning of 1997 he was awarded an honorary degree of diploma of Master of Art by the Master Class Foundation at the Aleksandriskij theatre for having spread 'his artistic message in many countries of the worfd'. In the same period some important auction houses in Los Angeles and Washington were interested in Canzi. His travels continued to Jerusalem where he createci some works inspired by the holy sites. His works have been unanimously appreciated and he has been awarded over a hundred prizes and been praised by critics in national and foreign expositions. He has been decorateci for his artìstic merit wlth honorary tities including 'Knight of the Order of Merit of the lta!ian Republic', 'Knight of Peace' and gold meda! of the 'Custodian of the Griffin Archer'.
He lìves and works in Foligno where his permanent show is locateci.
Exhibitions
His works can be found in public and private collections in ftaly, USA, Brazil, Denmark, Jordan, Ecuador, Turkey, Russia, Ukraine, !refand, Belgium, Luxemburg, Holland, Spain, Gumma Museum, France, Mexico, China, UK.